Setting up Microsoft Authenticator Mobile App
Download the Microsoft Authenticator. You can get the app from either the "App Store" (iPhone) or "Google Play" (Android).

Note:

If you already have MFA enabled on your M365 account, completing these steps will overwrite your existing MFA settings.

For Business accounts, choose "Work or School" account in the middle.
Input your Business Microsoft account credentials. You will be shown a message stating if the login was successful.
You are now done! See the following steps for more details on your account settings:
Once you are signed in you can see the list of accounts configured.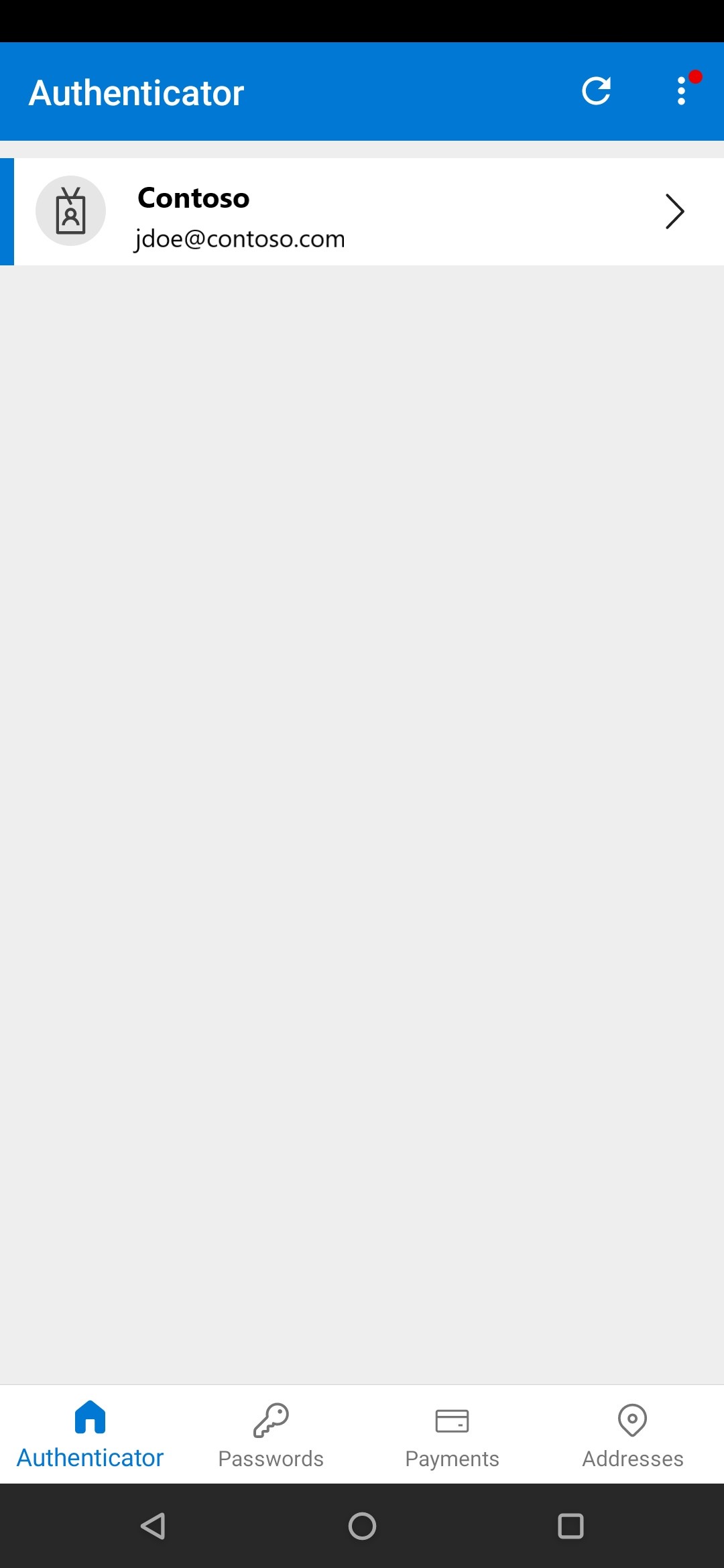 Tap on the account to view details. Other, non-Microsoft accounts can be added to the app. These types of accounts will use a revolving 6-digit code as shown below.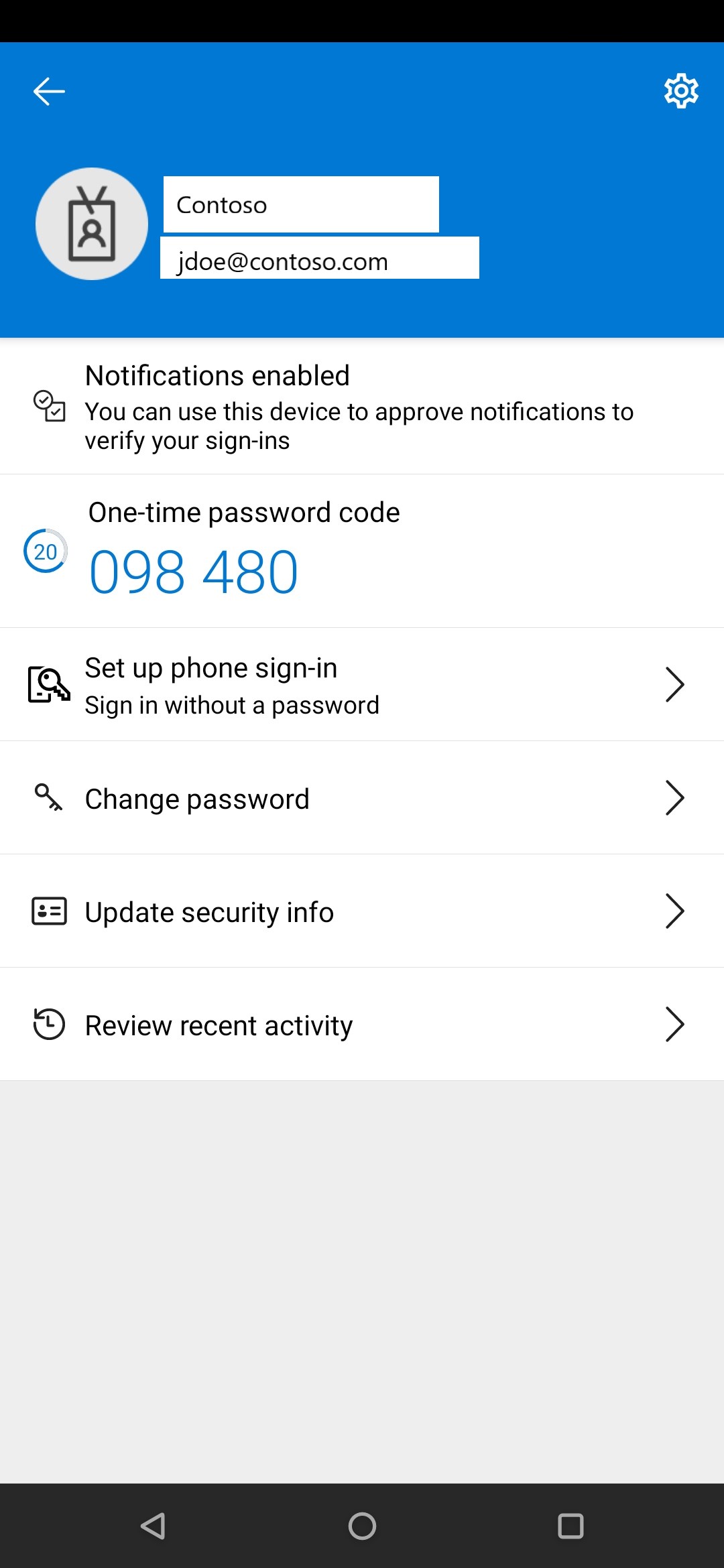 Edited: 11/23/21